Monday, October 20, 2008
11:07 PM
While artists and designers all over the world are still celebrating Adobe's Creative Suite 3 for it's fluid interface design, and also cursing the software for eating up too much RAM memory. Adobe has unveil their latest installment on the best selling software kit (apart from Microsoft's Window OS), *drum rolls...* the Adobe Creative Suite 4!! Shouldn't we be celebrating!?


Announced on September 23, 2008 as the successor to Adobe Creative Suite 3. It was officially released on October 15, 2008. The biggest beneficiary will be user using the 64-bit and multi-core processors.
Quoted from wikipedia "In early testing of 64-bit support in Adobe Photoshop CS4, overall performance gains ranged from 8% to 12%. Those who work with extremely large files may realize noticeably greater gains in performance, in some cases as dramatic as ten times the previous speed. This is because 64-bit applications can address larger amounts of memory and thus result in less file swapping — one of the biggest factors that can affect data processing speed." Ok, in another words; your CS4 will perform better in newer computers!
As the result of this great improvement, market top graphic card manufacturer,
Nvidia
, has produce a Graphic Proccessing Unit (GPU) namely the
Quadro CX
to fully utilize the CS4.
You can read more of the improvement made for Adobe Creative Suite 4 on the following links -
Adobe Creative Suite 4 Site
CS4 on Wikipedia
This Message Is Brought You By Ministry Of Xeon

Monday, September 15, 2008
12:32 AM
There will only be one headphone that im willing to buy at any price, that must be the WeSC Alp Horn Headphone.. Forget about whether it feels comfortable, this is the coolest headphone you ever encountered. And with the heavy price tag of £89.95 from hifiheadphones.co.uk, which is like SGD $231, it will be one of my dream list of 2008, hopefully i will get this cool gadget by the end of the year.. =x

The WeSC Alp Horn Headphones comes in two colors, which im eyeing on the blue piece..





does this worth your $231?

This Message Is Brought You By Ministry Of Xeon

Tuesday, September 9, 2008
1:29 AM
Hmm, what do i have here... my last post was January 26, 2008. that was a hefty 8 months that i havnt been blogging.. Wow, with the olympics stunned the world with everything that goes the digit 8, i also wonder everybody with my 8 months of MIA from the surface of the earth.. hmm, that's impressive..

i have people who tagged here, "Dead Blog". ok let me clarify that it's not dead, just that the writer is too busy, or rather too lazy to blog.. =)

anyway, i shall be blogging again soon, which is like what, now.. ok good!

This Message Is Brought You By Ministry Of Xeon

Saturday, January 26, 2008
1:46 AM
Finally i managed to find their mtv on youtube. Woo, love them!

(We Are) Performance - Short Sharp Shock


This Message Is Brought You By Ministry Of Xeon

Thursday, December 13, 2007
12:50 AM
When you visit
Tamanoi Vinegar Corporation
(specialized in vinegar), dont be surprise to see that the guide is not your friendly and smiling humanoid but rather a cool looking robot.. This robot sure beats Darth Vader and iRobot..
OSU ROBOTO, the guiding robot.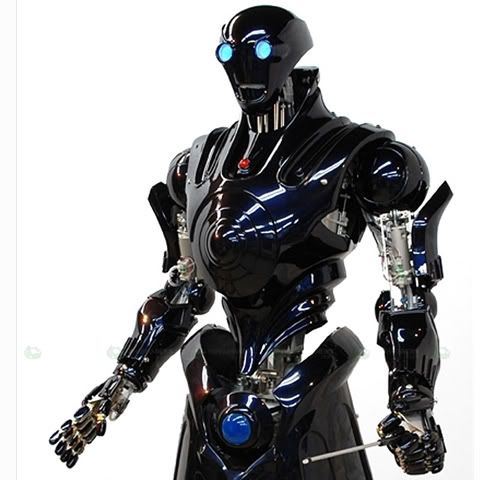 This Message Is Brought You By Ministry Of Xeon


12:39 AM
This flash game is cute.. Stone Wars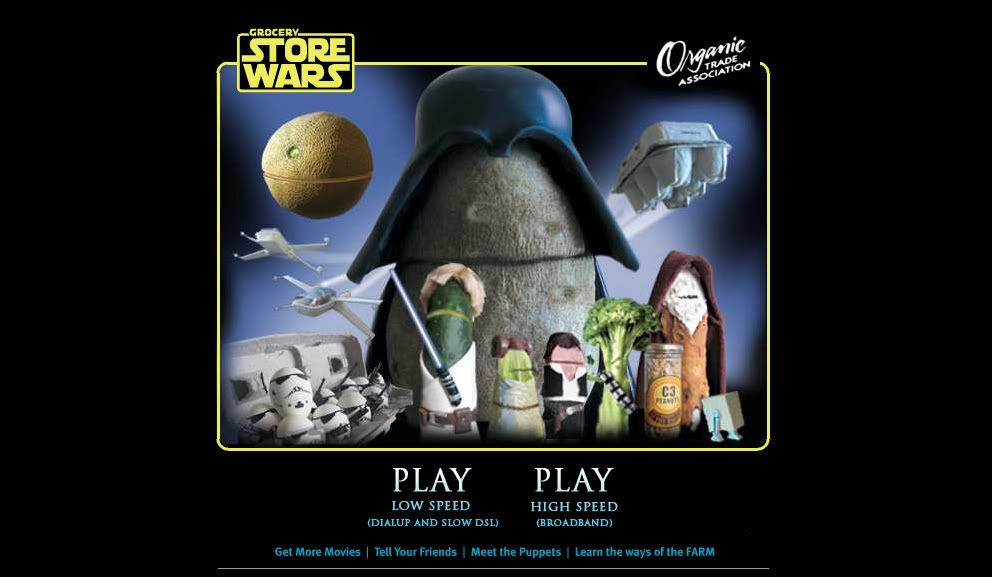 Link - http://www.storewars.org/flash/index.html

This Message Is Brought You By Ministry Of Xeon


12:36 AM
I thought this is a great action video, nice directing...

*Warning - not for people who cant take fast camera movement action*


This Message Is Brought You By Ministry Of Xeon